B2B / B2C
Cintas
HOSPITALITY SOLUTIONS
Cintas is known for getting businesses Ready For The Workday.
When marketing leaders wanted a superior promotional video to showcase the Fortune 500 company's suite of products and services in the hospitality industry, they turned to us.
Across a four-day shoot at one of Cincinnati's premier hotel properties, The Lytle Park Hotel, our crew navigated the challenges of COVID-restrictions and a working hotel environment to deliver an exceptional result that has helped Cintas achieve its goals in the hospitality space.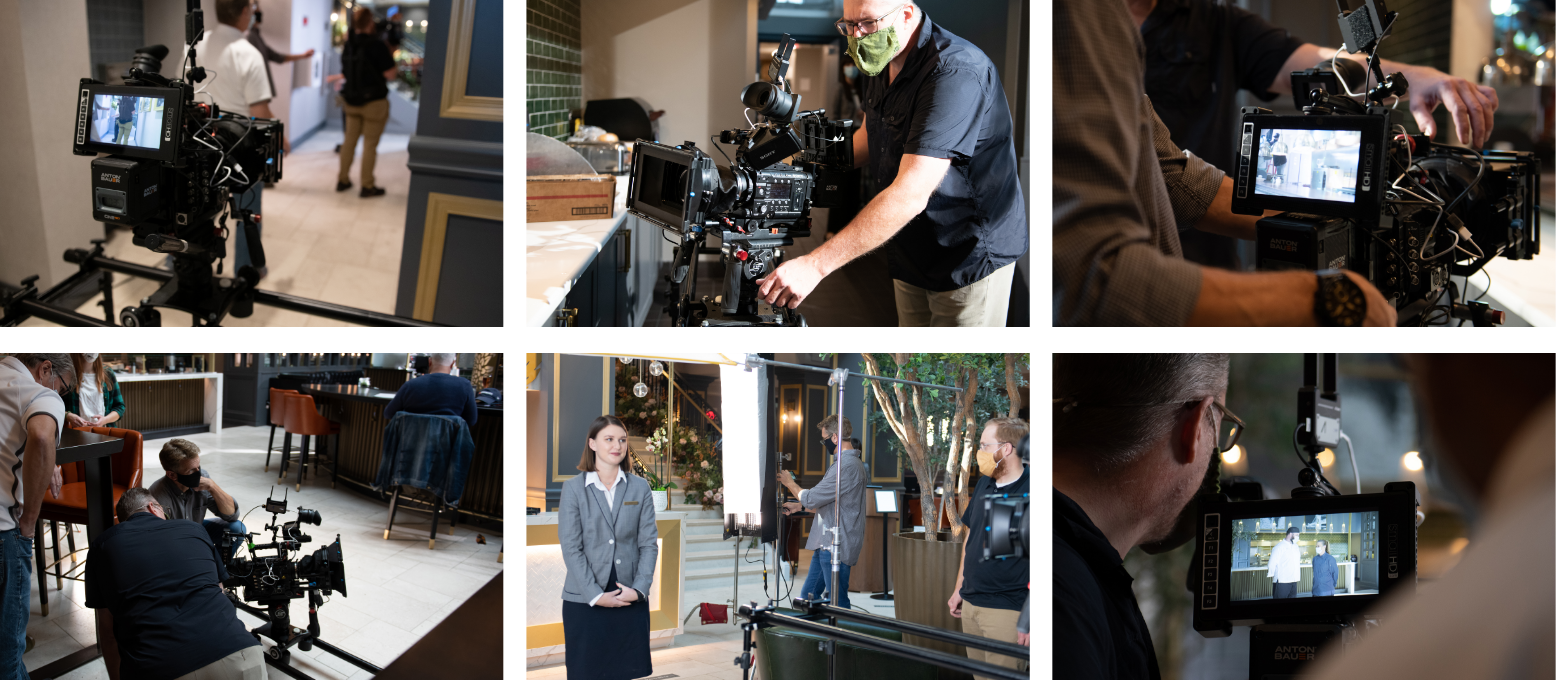 Additional work that may interest you.