B2B / B2C
Cintas
NATIONAL DIGITAL AD CAMPAIGN
Cintas tasked us to execute a series of high profile national digital ad spots.
The client wanted a more premium look to promote its wide array of workplace products and services with a vendor that intimately grasped the Cintas brand.
The ambitious project covered 7 shoot days across 12 locations with our crew of directors, photographers, producers and support staff. We handled all pre-production planning and scouting duties as well. Post-Production involved two weeks in the edit suite and another with a renowned colorist to bring an even greater "wow factor" to the campaign. A premium look for a premium Fortune 500 brand!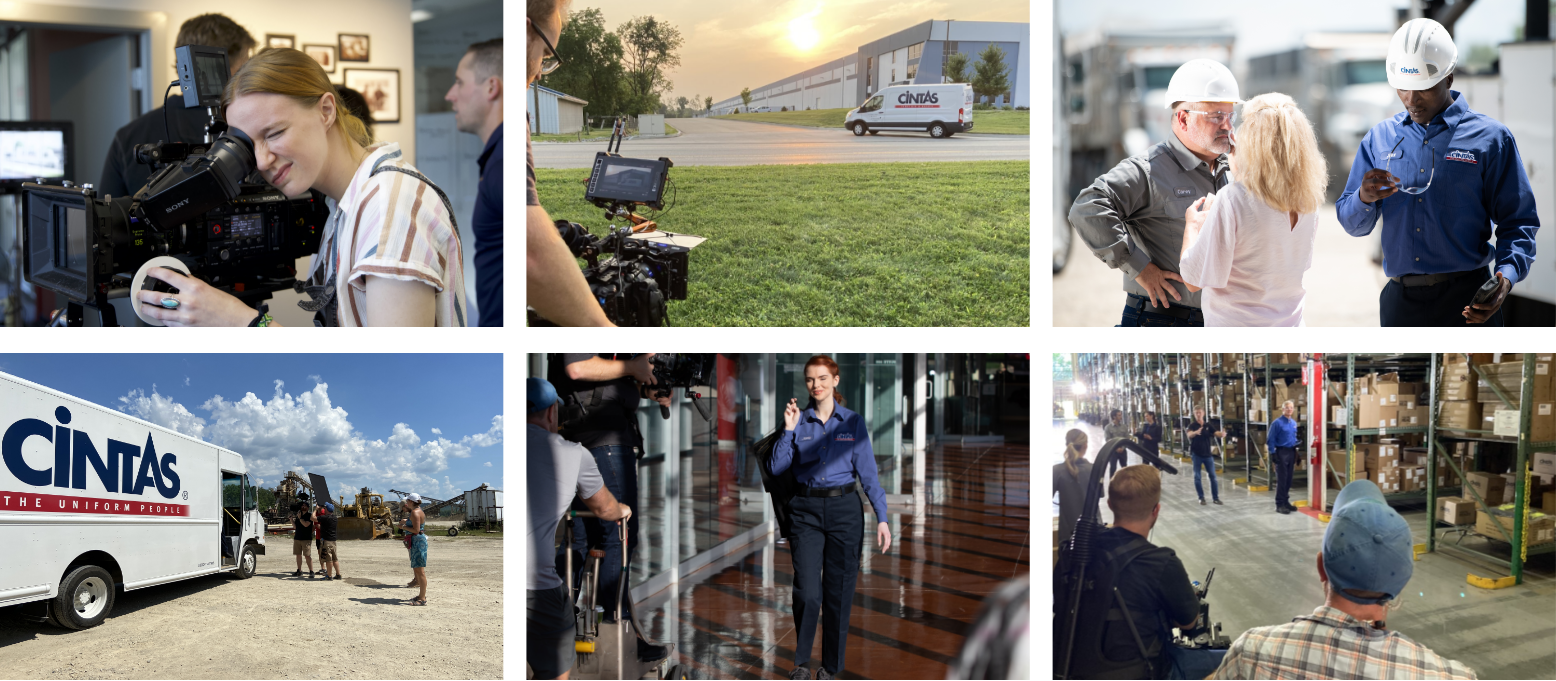 Additional work that may interest you.