B2B / B2C
Design Collective
MANIFESTO VIDEO
Design Collective is a distinctive fashion house within the vast Cintas offering of workplace apparel.
When the marketing team in Chicago needed a new "manifesto" video to complement a rebranding campaign, they turned to our experts.
In partnership with the client and a branding agency, we collaborated on and executed an ambitious creative concept providing Design Collective with a critical tool in its rebranding efforts.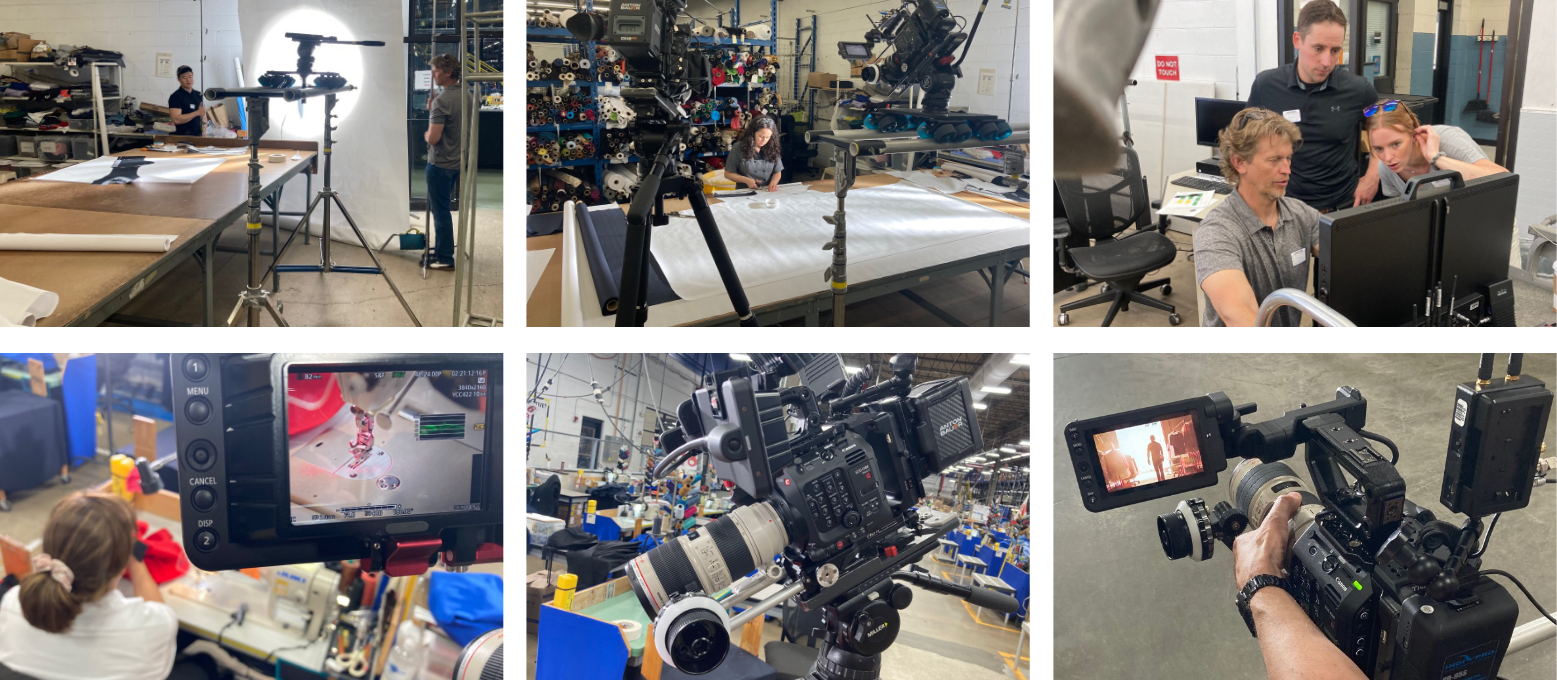 Additional work that may interest you.