SPECIAL EVENTS
Patty Brisben Foundation
PBF GALA, A BRIDGERTON AFFAIR
Guests gathered at the historic Greenacres Art Center to support women's sexual health and well-being through funding clinical research, education, and outreach.
From scrumptious bites to dizzying dances, glorious gifts to bid on to crowning the diamond of the season, the PBF annual gala surely gave guests something to buzz about for days to come. Arrangements placed throughout the venue celebrated the theme's subdued pastel colors with lush florals and damask and gold foliage accents.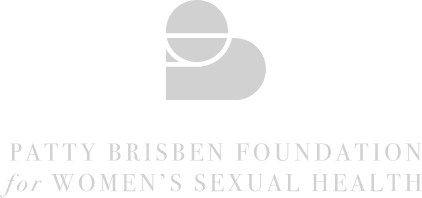 Furniture embellished with period correct decor transported guests to the elegance of the Regency era.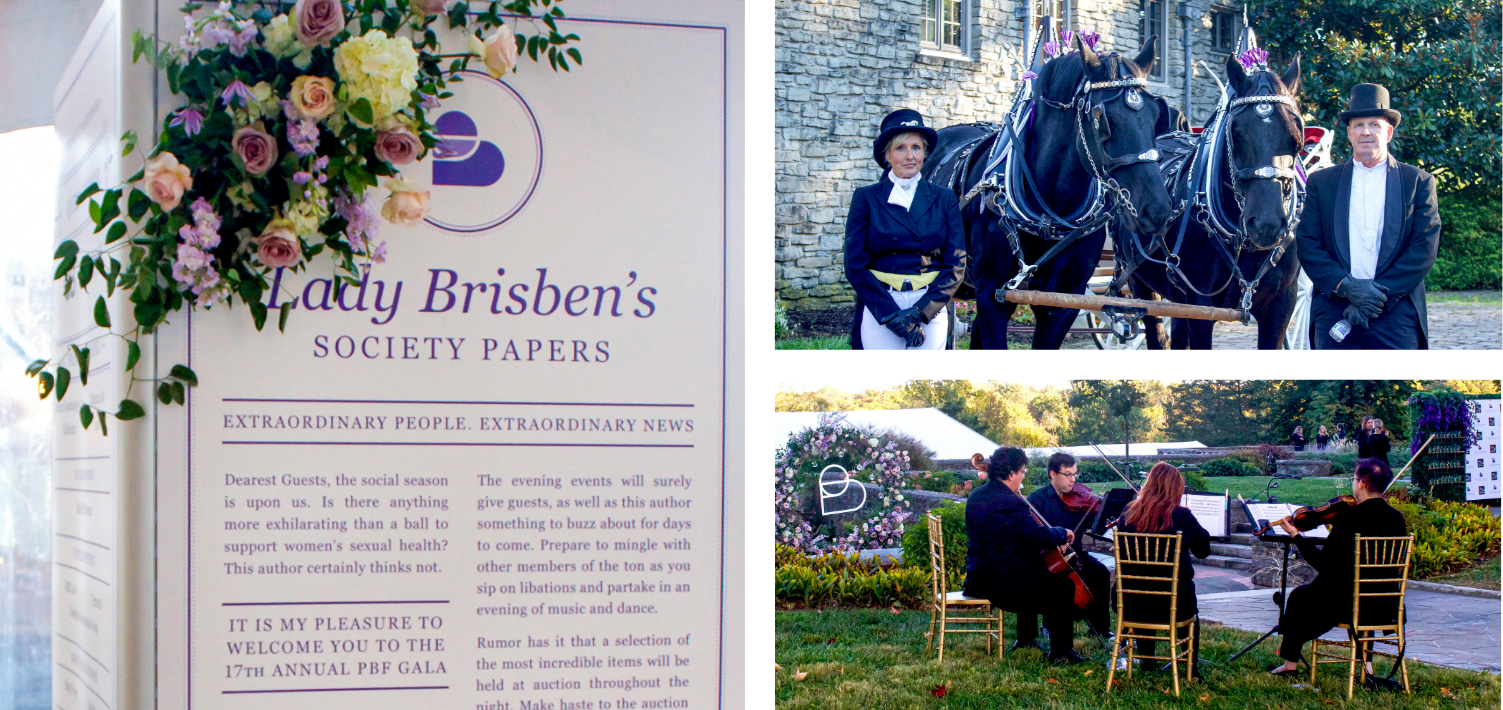 The main stage featured the Bridgerton family's wisteria-clad mansion.
A framed 16'x9' screen hung above the entrance door to create a dramatic surface perfect for projected visual and video content.