FESTIVALS & CONCERTS
Pelotonia
THE RIDE WEEKEND
We've partnered with Peletonia since 2009. This is a community that is determined to see an end to cancer. Together, they've saved countless lives.
All funds are donated to further cancer research at The Ohio State University Comprehensive Cancer Center—James Cancer Hospital and Solve Research Institute.
Ride Weekend kicks off Friday with Opening Ceremony and continues Saturday and Sunday with a wide range of varied cycling options throughout the Central Ohio region.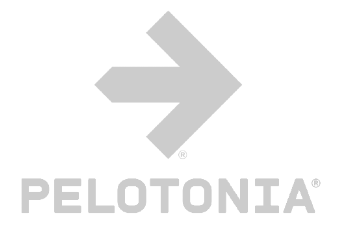 Pelotonia hosts this experience as a centerpiece of its year-round fundraising efforts for cancer research.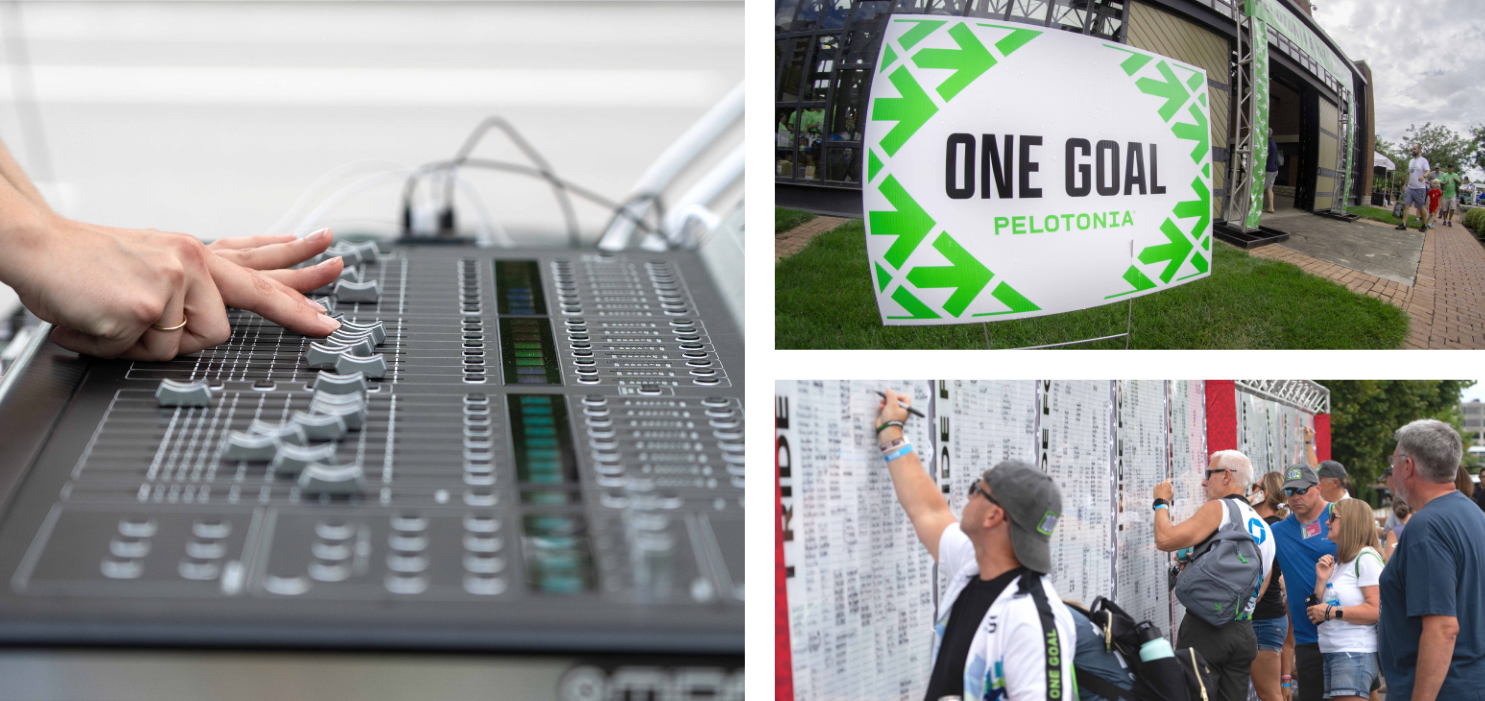 Participants can register as a Rider, Volunteer, or Challenger.
People can also support by cheering on riders along the route or donating to a participant's fundraising efforts. 7,000 cyclists participate in this event and this year they raised over fourteen million dollars.