THEMED ENTERTAINMENT
Red Bull
CURATES AMBROSIA
Red Bull Curates Ambrosia is
an experience that affirmed
and celebrated Pride Month in
Columbus, Ohio.
Brought to life by some of the most sought-after Columbus creatives DJ Pastel and Gabby Santiago of SEEDED. Guests were encouraged to: "be there, be beautiful, be you." Ambrosia was a heavenly, glittering, disco gala of LGBTQIA+ identity.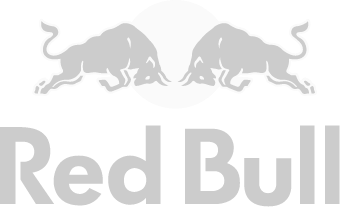 3dxScenic was honored to partner with PHNTM Labs to create and install the vivid features of this celebration.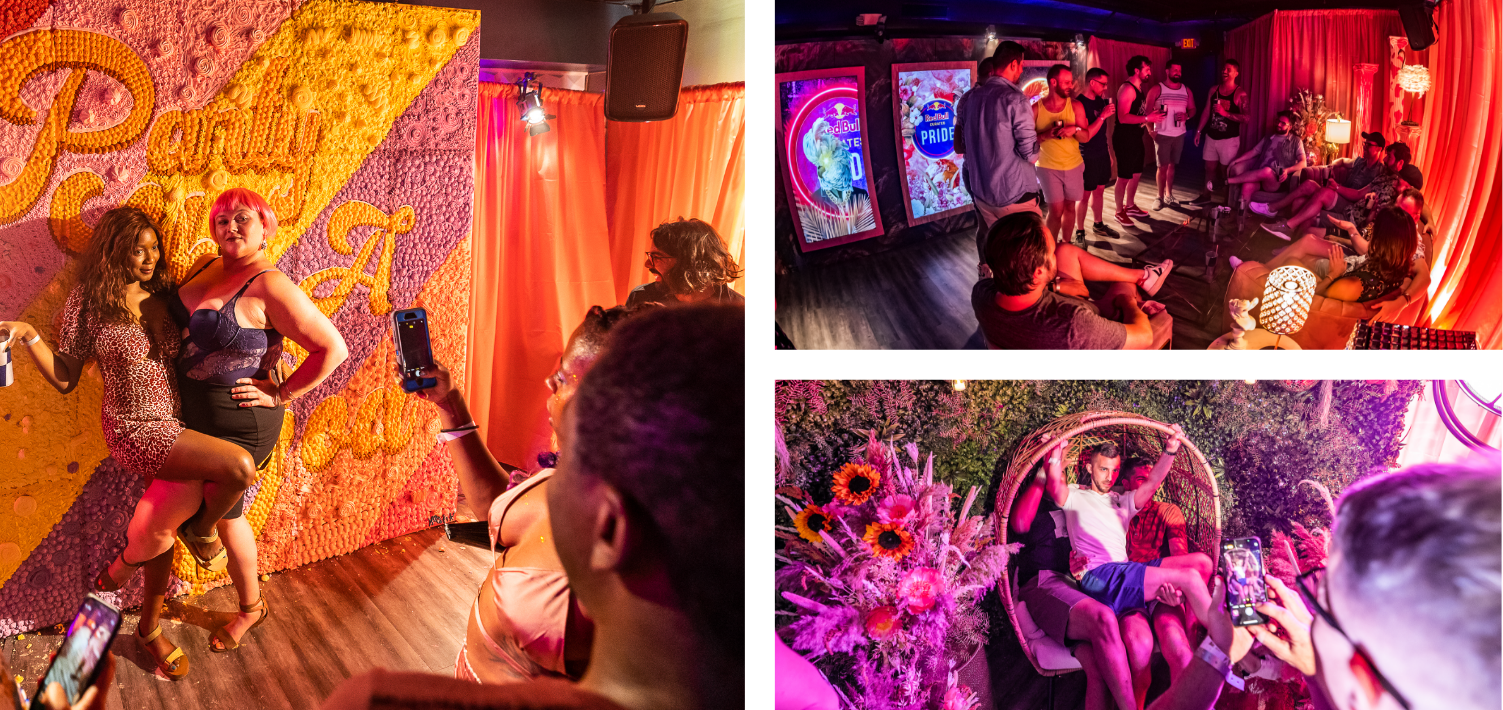 We also managed the tactical and logistical operations including AV equipment, decor installation and strike.
This included the entrance portal, floor to ceiling decor, colonnade, DJ booth, stage platform, seven foot statue of Michelangelo's David, photo ops, Ambrosia's Meringue Wall, Estelle's Corner, custom printed bar tops, and the notorious Drag Salon.