HUMAN INTEREST
Takeda
REIMAGINE STORIES
Takeda is one of the largest pharmaceutical companies in the world.
The company turned to us as a video production partner to help launch a groundbreaking new drug to the marketplace.
As a part of an ambitious media plan, we produced four features with real patients as they "reimagined" their lives on this innovative treatment for a rare autoimmune disease called hereditary angioedema (HAE). Our team managed the year-long project from pitch through post in collaboration with several partner agencies helping to bring awareness to a rare disease and a new transformative treatment.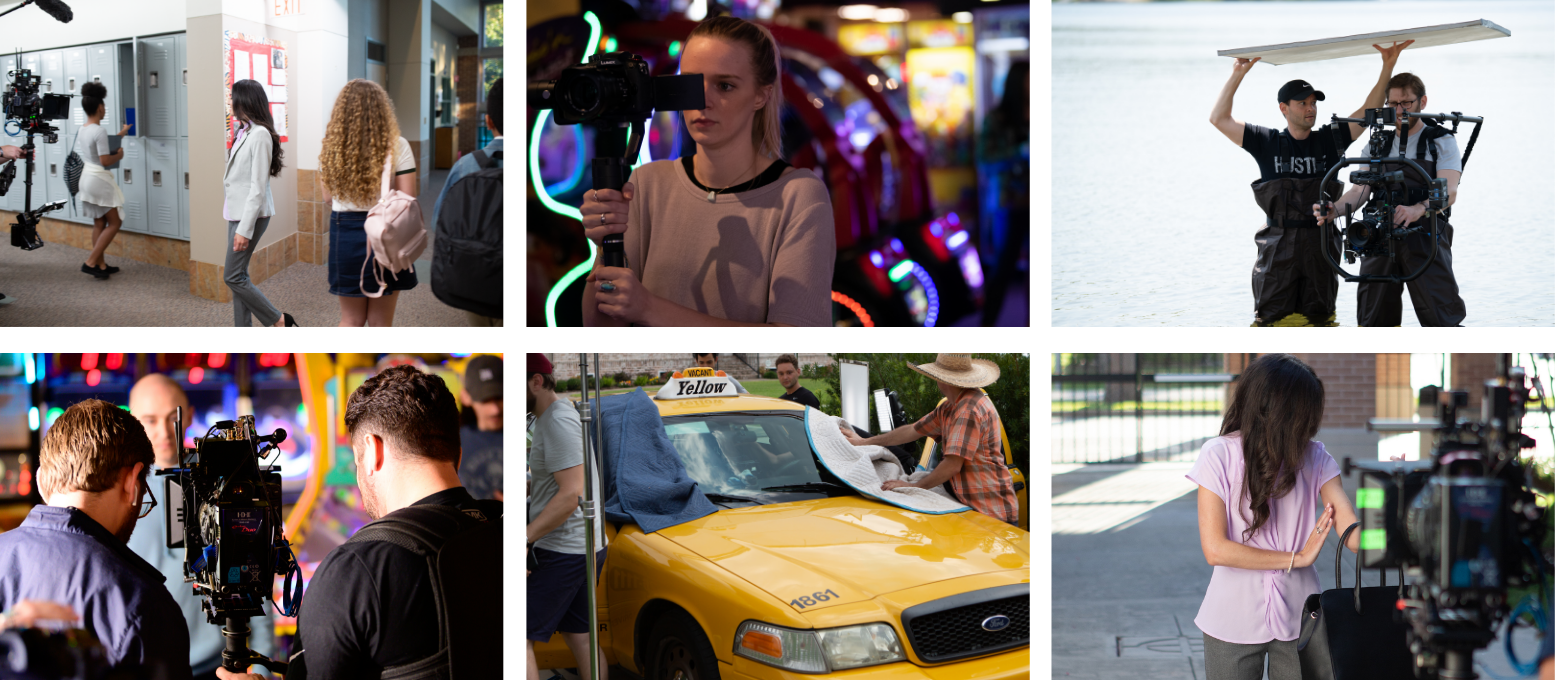 Additional work that may interest you.