ANIMATION
Team Dynamix
PRODUCT LAUNCH
Team Dynamix wanted an animated explainer video to help promote a new product offering.
We dove into the world of integration platform software to design and execute an elevated animation that would help to simplify and humanize a complex and technical product offering. We managed the project from hand-drawn sketches to the final export, providing Team Dynamix with an essential promotional tool.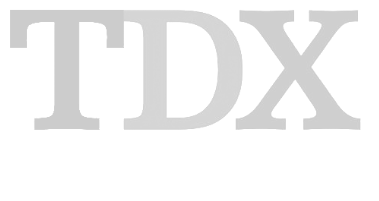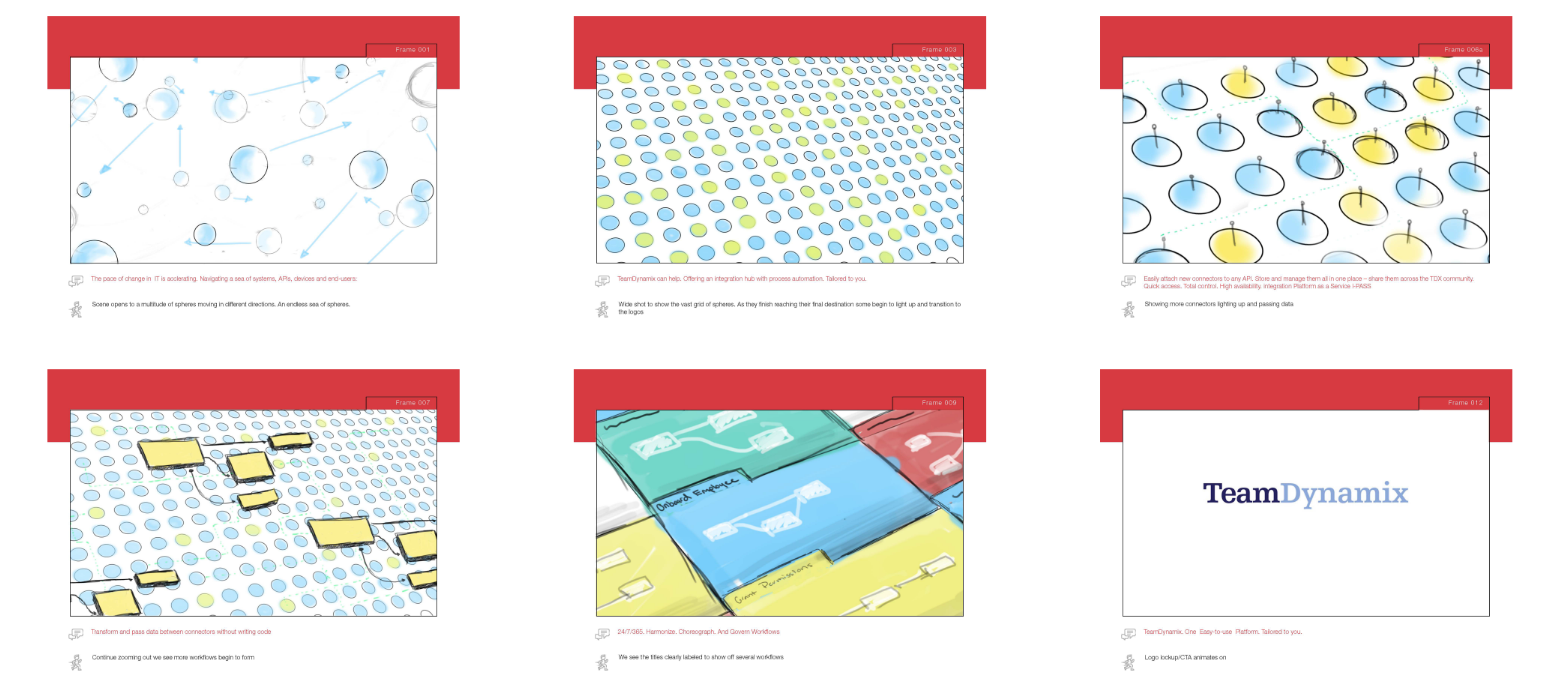 Additional work that may interest you.
The senior leadership team loves this video. Perfection!
CHIEF MARKETING OFFICER