SPECIAL EVENTS
University of Cincinnati
BICENTENNIAL CELEBRATION
The Bicentennial Celebration boldly propelled the university toward their next 200 years of innovation and achievement.
The evening kicked-off with an intimate presentation for 500 potential donors, announcing the NEXT NOW capital campaign. As the event reached its apex, banners serving as the set backdrop came alive—circumnavigating the arena and initiating the second phase of the event, The Bicentennial Bearcat Bash.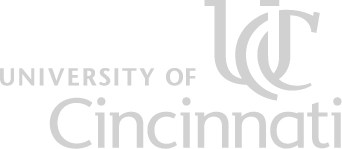 The Bicentennial Bearcat Bash was a rocking party for
the entire UC community.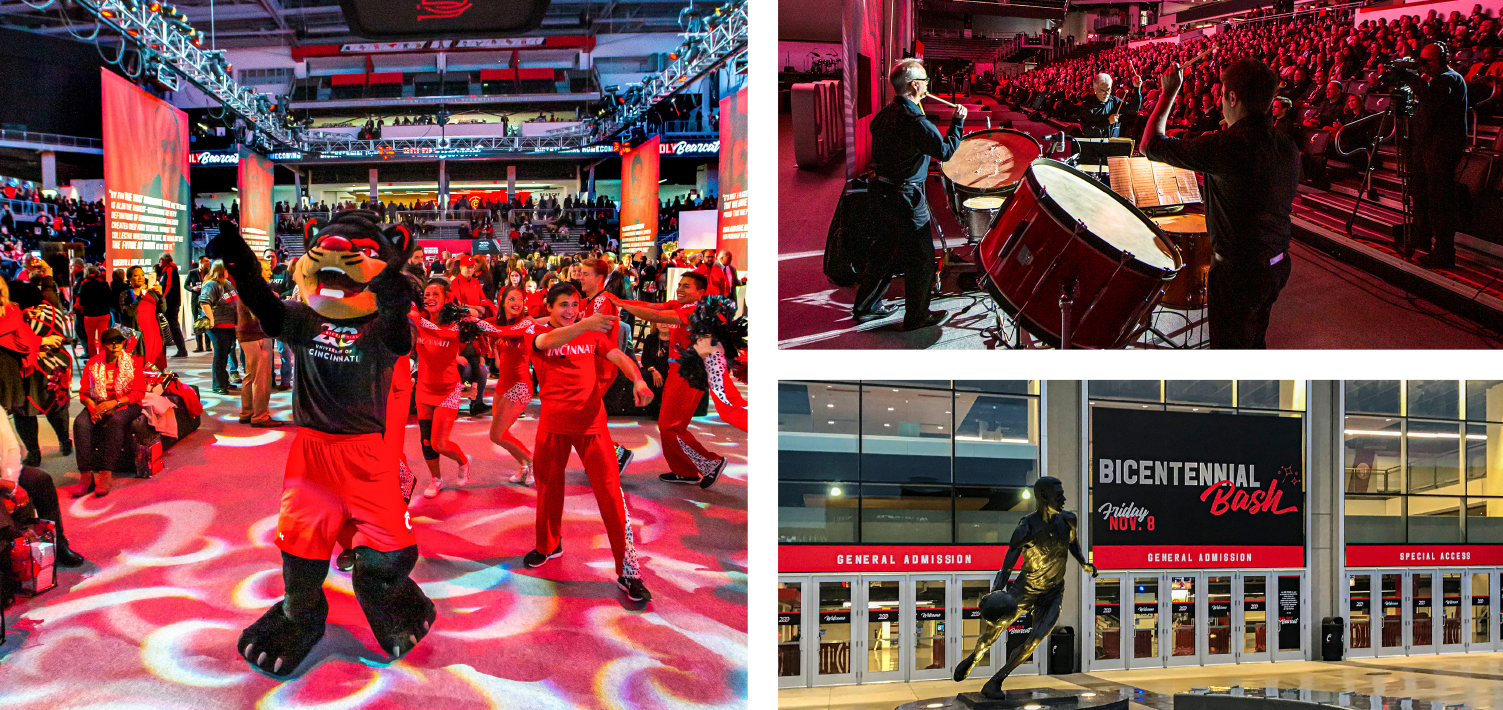 Live entertainment, interactive activities, and rousing homecoming speeches were featured throughout the night.