DIRECT SELLING
We are not simply a vendor. We are a partner. With over 30 years of experience working with direct selling and network marketing companies, we understand the changing needs of the industry and how to adapt to create extraordinary events that create human connections.
Our event production services include AV, staging, event and graphic design, branding, scriptwriting, speaker support, and video production for everything from open and closing modules, product intros, recognition, show recap, and standalone videos for new products, testimonials, incentive promos, and more.
Members of the Direct Selling Association for 25 years
Members of the Supplier Committee for over 10 years
Committee Chair of the Supplier Committee (2010–2012)
Regular attendance and sponsorship of DSA Annual Meeting & Fall Conferences
DSA Supplier of the Year (2012)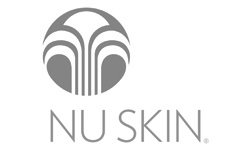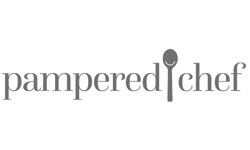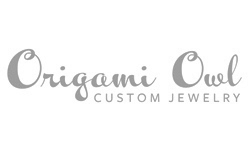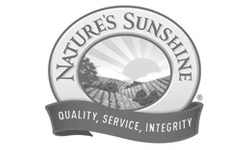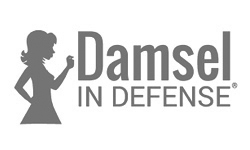 Let's express something extraordinary, together.