EDUCATION
Creating unforgettable moments in education isn't just exhilarating, it's lifechanging. LIVE! has over 30 years of experience working with schools and universities to engage, surprise, and connect. We have a deep understanding of education branding and our comprehensive services include special events, graduation ceremonies, content creation, business theater, annual meetings, concerts, student events, fundraisers, and more.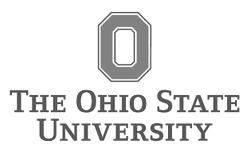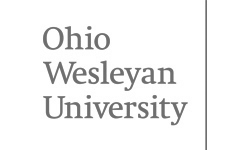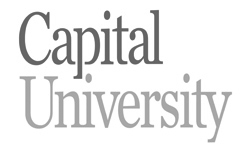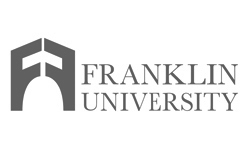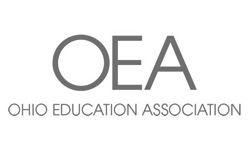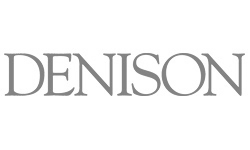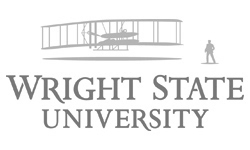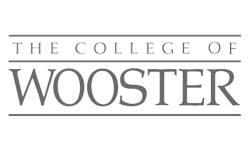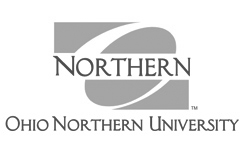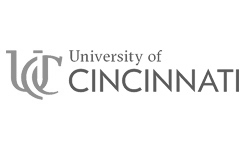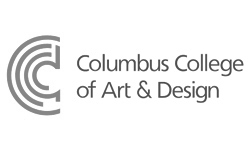 University of Cincinnati: Bicentennial Celebration
Two events in one, the Bicentennial Celebration at the University of Cincinnati is a perfect example of the unique approach of LIVE! The evening kicked off with an intimate presentation for 500 potential donors, announcing the NEXT NOW capital campaign.

Let's express something extraordinary, together.