FOOD & FRANCHISES
Wherever your creative wonderment is willing to go, we're there. LIVE! has diverse experience in the food and franchise industries, and our services include everything from event branding and content creation to technical production to registration and travel arrangements. Our unique collaborative approach transforms your event into a creative expression that inspires and engages.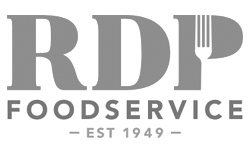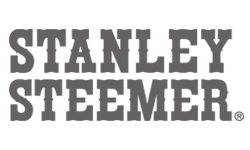 Stanley Steemer: Franchise Conference
Stanley Steemer has a national network of over 280 independently owned-and-operated franchises and company-owned locations operating in 49 states. Their Owner Convention brings together a group of several hundred Stanley Steemer owners for a multi-day conference in Columbus, Ohio.

Let's express something extraordinary, together.