INSURANCE & BANKING
With inventive flexibility and technical precision, LIVE! creates insurance and banking events that give rise to exceptional brand expressions. Our team works with you to collaborate and innovate, from the initial creative design, theming and branding all the way through to the nuts and bolts of AV, printing, scenic fabrication, and custom video production.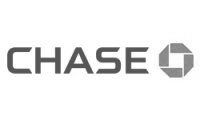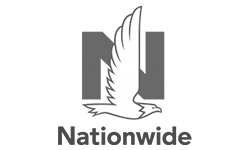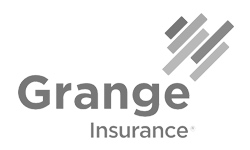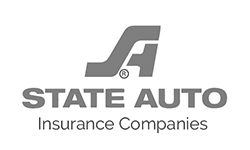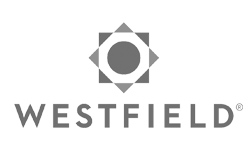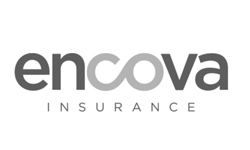 Nationwide Insurance: All-Associate Experience
LIVE!, alongside our partners at Nationwide Insurance, produce the All Associates Experience in Columbus, Ohio. Held in the same Nationwide Arena in which the Blue Jackets play—LIVE! is tasked with making sure the event lives up to its name. It isn't a corporate meeting, it's an ​experience​.

Let's express something extraordinary, together.