SPORTS & ENTERTAINMENT
LIVE! has been live-tested and live-trusted for over 30 years and on four continents. The biggest names in sports and entertainment have trusted LIVE! for audio, lighting, staging, fabrication, content, rehearsal, event management and production, video, graphics, multiple live event streaming, live editing, and video creation.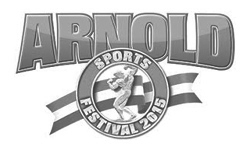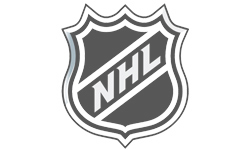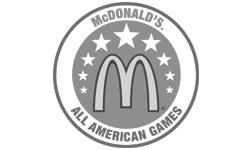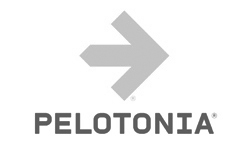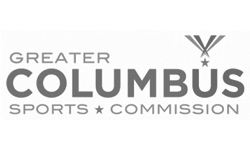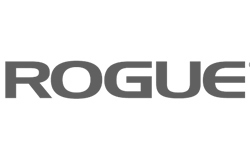 Let's express something extraordinary, together.