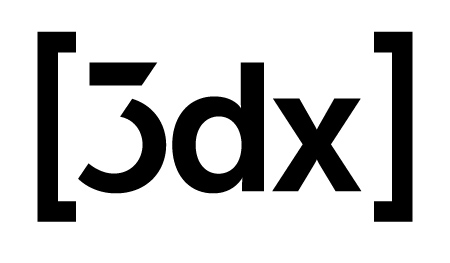 Winter Wonderland – 3dx, GES and The Greensboro Science Center
If there ever was a year when we needed a truly spectacular winter wonderland, 2020 was it. GES engaged 3dx to create "Winter Wonderlights," an immersive winter display featuring LED neon wireframe animals, stone-finished dinosaurs, a wireframe tree, and a "Dancing Fountains" lighting display at The Greensboro Science Center.

Let's express something extraordinary, together.