The world is a dimensional place.
Express it beautifully.
Welcome to 3dxScenic, the fabrication division of L!VE. If you can dream it, we can build it. The future is about creating relevant experiences that give rise to remarkable expressions. 3dx Scenic offers the industry's most immersive three-dimensional expressive design. We're engineers and riggers, carpenters and welders, seamstresses and storytellers. Only we utilize this rare collaboration between modern technologists, skilled tradespeople, and inventive artists to create scenic experiences that reflect and express the imagery of your brand.
SERVICES
We build epic brand expressions through multi-medium, omni-channel, environments—events and scenic scapes. We use these mediums along with artisan craftmanship and novel technologies in creating extraordinary experiences that are relevant, riveting, and forever memorable for those we serve.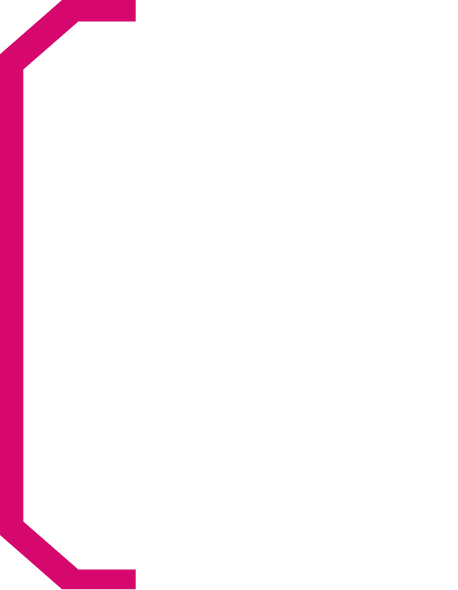 What makes us unique?

Uncommonly Authentic
We are craftsmen at heart, and we love the collaborate journey to a common goal. We utilize the disciplines of old school tradesmanship forged with today's technologies and our own know-how, to produce something uncommonly authentic.

Dimensionally Expressive
We create scenic experiences that reflect and express the vision of your imagination. Whatever your surroundings, we build scenic around it — whether it's metal, wood, foam, synthetics, soft goods, or a combination of these, we dimensionalize your idea.