Video
Reframing the real. Ensuring the human connection.
If content is king, video is the king of content. And video by LIVE! is the crown jewel of video branding. Whatever we produce, for whatever medium, we do so with a unique competitive advantage—we understand the interplay between living brands and human experiences in order to create the most valued asset of all—an emotional connection. Offering the most instinctive, creative video production expertise in the industry, LIVE! brings the visceral to video.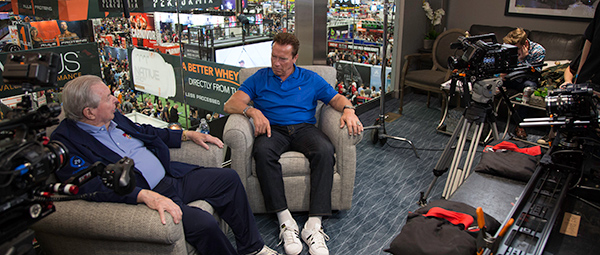 Video
Creative Innovation Suites
Fully equipped with advanced editing and visual effects, as well as audio studios and engineering facilities, we produce hundreds of videos annually, for nearly every modern medium and social channel.
Creative Direction
From the rising, falling, and resolution of your story, we collaborate with your team to develop ideas, sharpen themes, and ensure that your content is more relatable, more relevant, and forever memorable.
Script Writing
Stories told true and authored deliberately. We conceptualize, craft, and deliver a story that stretches the boundaries of video and bonds the human connection.
Video Production
From pre-production to post-production, we transform your vision into remarkable reality by capturing what's real and authentic for your brand expression.
Motion Design & Animation
Your brand, alive. Logos, icons, and graphic design materials are animated and brought to life through movement, bringing creative energy to your video content.
Video Editing
What starts as words on a page becomes images and sound that intrigue every sense so that it conveys emotions, provokes thought, and creates an unforgettable connection.
Sound Design
The connection between sound, memory, and emotion is biological, instinctual, powerful. We design, engineer, and mix sound design into your video and incorporate it seamlessly into your story.

Let's express something extraordinary, together.