The Virtual, Human Connection
No Matter The Medium, Connecting Is Key.
At times, a virtual experience may be the best way to communicate with your customers, employees, shareholders, stakeholders—or really, with anyone who needs to engage with your brand & vision. Because of the perceived impersonal nature of virtual events, connecting with emotion, feeling, and experiences in unique ways is much more critical than during a traditional live event. These kinds of meaningful connections just aren't possible with Skype, WebEx, and Zoom alone. Real human connection (in the virtual world or in person), is only achieved with a strong plan, designed engagements, and interactivity that resonates.
Introducing the L!VE User Experience:

One of the most intimidating elements in planning your virtual event can be platform design and selection. The fact of the matter is that there is no "one size fits all" solution. Your needs are specific to your event. Everything from security, to interface, to functionality are all considerations. Rest assured we are here to help you craft the best solution based on your needs. We listen, co-strategize and we can custom create the platform that you need. One of our templated solutions may be a fit, or perhaps you need some dynamic custom coding. Whatever the case—we are here with the partnership and expertise that will help eliminate platform intimidation.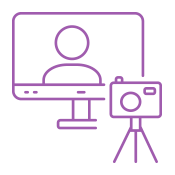 MODERATOR + REMOTE KIT
We ship our Streaming Kits to you and then professionally moderate your sessions from one of our many control rooms.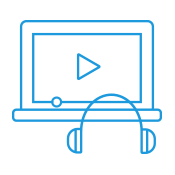 STUDIO RENTAL
Your presenters drive the meeting from our studio and our crew manages remote guests, graphics, video rolls and all the transitions.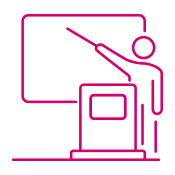 CUSTOM BROADCAST
Our studio crew travels to you, providing a more enhanced staging solution, resulting in more client access and higher production value.
TESTED & TRUSTED
Virtual meetings are not new to us. We have been broadcasting and engaging with remote attendees and presenters in our live events for years. Factor in our robust inventory of broadcast equipment, and our decades of professional experience—this "new reality" has turned out to be something we have been preparing for all along.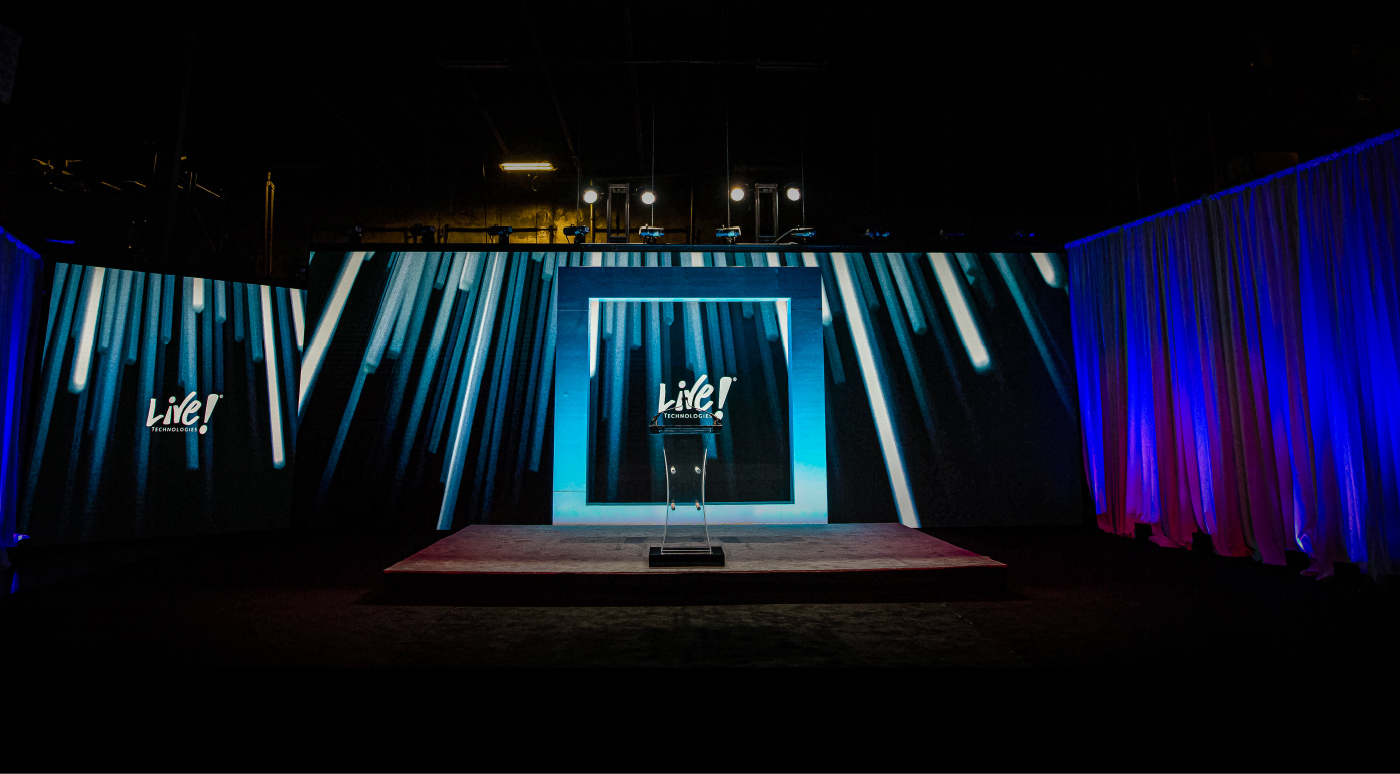 Best Practices for audience engagement
Over the years, we've condensed our best practices down to five simple guidelines. When followed, we've noticed an up-tick in audience focus and participation for our clients. Implementing even just a few of these suggestions can not only help hold the attention of your audience, but also give it the energy, polish and poise you're looking for.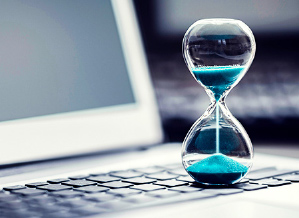 KEEP PRESENTATIONS SHORT
Keep speaker presentations under ten minutes each and keep full sessions under an hour long.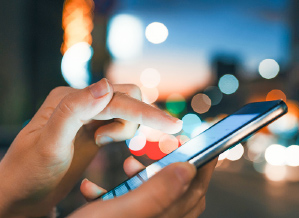 CREATE PRE-EVENT INTERACTION
Spark interest early. Provide document downloads, video links, and pre-course materials.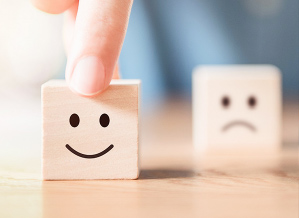 DRIVE PARTICIPANT ENGAGEMENT
Polling, survey and Q&A features will hold audience attention while also providing you with feedback.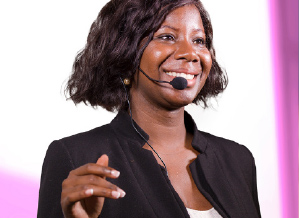 USE CAPTIVATING SPEAKERS
Host a round table of expert panelists; have them engage with audience during a Q&A session.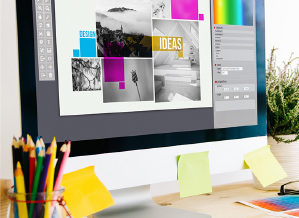 DESIGN MEMORABLE VISUALS
Include elements like audio, video & other visually rich design components. Avoid text-heavy materials.
Pampered Chef National Conference – July 2020

admin

2020-10-07T17:57:48-04:00

Rotary Virtual Convention – June 2020

admin

2020-10-13T13:22:04-04:00

Let's express something extraordinary, together.