EVENTS
Make every moment matter.
Events Production Company
Make every moment matter.
Custom Events. Collective Experiences. Your Brand.
We're a Human Connection Company. That's Our Life's Work.
As an events production company, we are absolutely passionate about events. Start to finish, we connect. From selecting a site to corporate event strategy and registration; from travel assistance, creative shaping, promotion and video, to management, production, and post-show evaluations, our team of creatives, producers, videographers, designers, scenic craftsmen and senior video, sound and lighting directors create brand immersive experiences that connect, inspire and surprise. We've worked events of all types and sizes and will help ensure yours goes perfectly.
SERVICES
Our expert capabilities are never more on display than when before a live audience. With five decades of live experience, our accomplished, always curious professionals collaborate with your team to collectively compose your imaginative vision into an immersive production with unrivaled engagement.  
Collaborate with our events production company today to ensure your next event goes perfectly. Please contact our team if you have questions about our event management services or would like to schedule an appointment with us.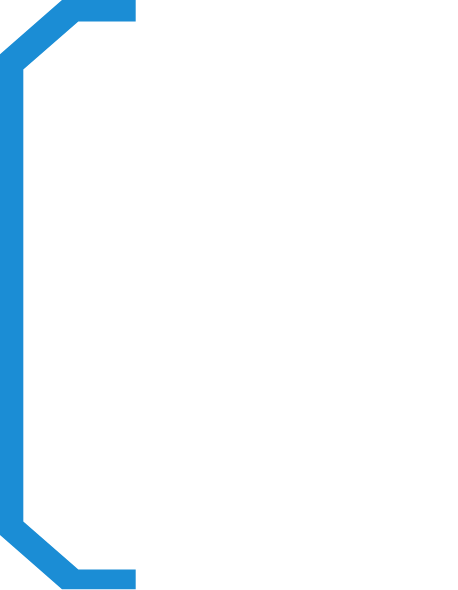 What makes us unique?

There's execution, then there's htx.
The industry's most thoughtful project implementation, htx. High-touch execution ensures that exceptional high-tech creative and strategic services are accompanied with high-touch human considerations. While high-tech operationalizes, high-touch humanizes.

Our Production Expertise
Today, we are the most trusted name in virtual and live events — irrefutably reliable and planner preferred. For leading world-class brands, organizations, and entertainers, we are L!VE — tested and trusted for nearly 50 years.